Profile: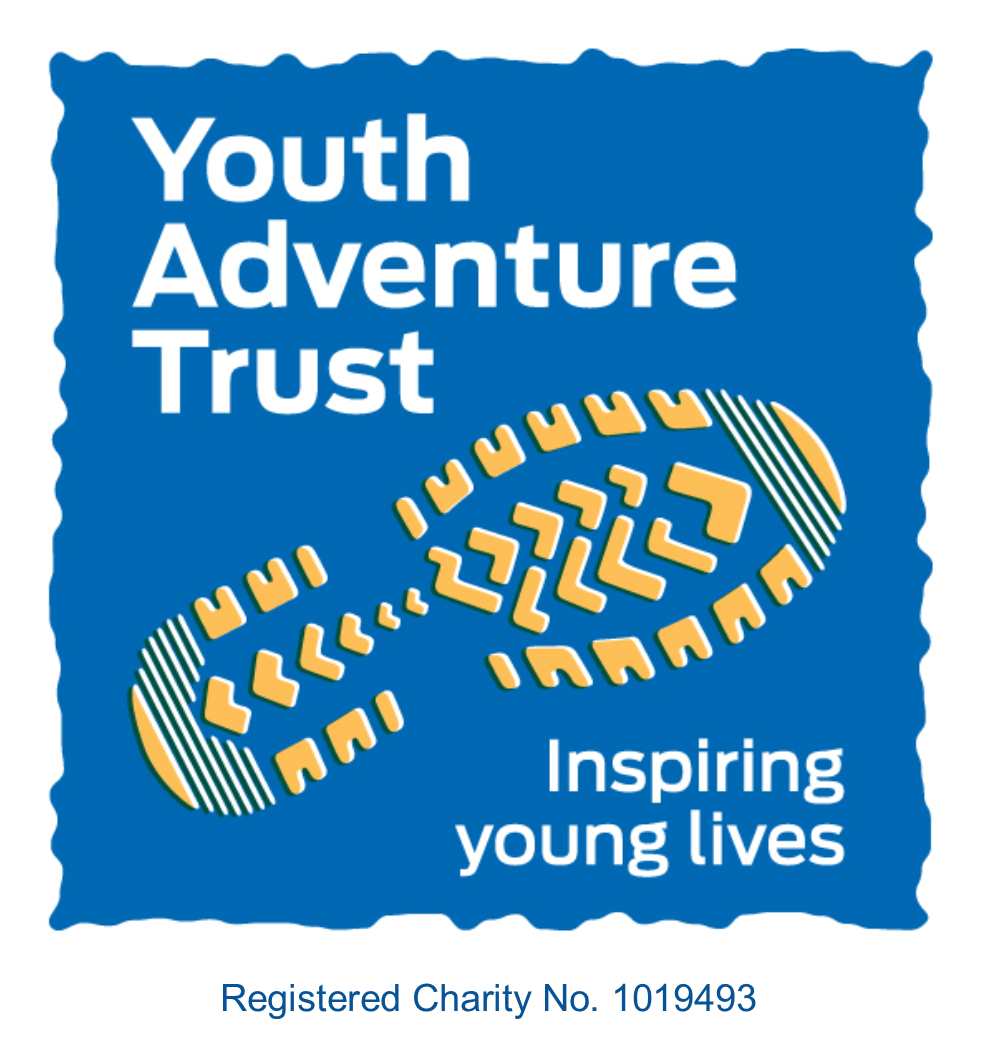 A charity working with vulnerable young people through a programme of outdoor activities and challenges. The charity has annual income £1m and a trading subsidiary.
How we helped:
When we took over the bookkeeping for Youth Adventure Trust, the charity was using manual spreadsheets. The bookkeeping was time-consuming and it was difficult to produce timely financial reports.
Since taking over, we have moved the charity over to Xero (a cloud-based accounting application) and introduced consolidation software (Fathom) and smartphone apps. We now provide a fully outsourced finance department to the charity, including:
Monthly bookkeeping and quarterly VAT returns
Providing monthly payroll services for approximately 11 staff
Preparing detailed monthly management accounts and reports
Regular communication with Chief Executive, Fundraising Director and Trustees to monitor and discuss KPIs, budget variances and movements in restricted funds
Advice and set-up of trading subsidiary company
VAT advice and registration, enabling substantial VAT savings
Godfrey Wilson quickly understood who we were and what we were trying to achieve. They have radically improved our financial controls and reporting to such an extent, that I have no doubt in saying, they have been a key driver in helping us to achieve our budget surplus for the last 3 years. This has given us the financial confidence to now embark on a period of growth. I never thought finance could be so enjoyable...
Mark Davey, Chief Executive